Medicated Cosmi Soap 100g
Time of heeling for skin! Amazing soap to remedy for healthy skin.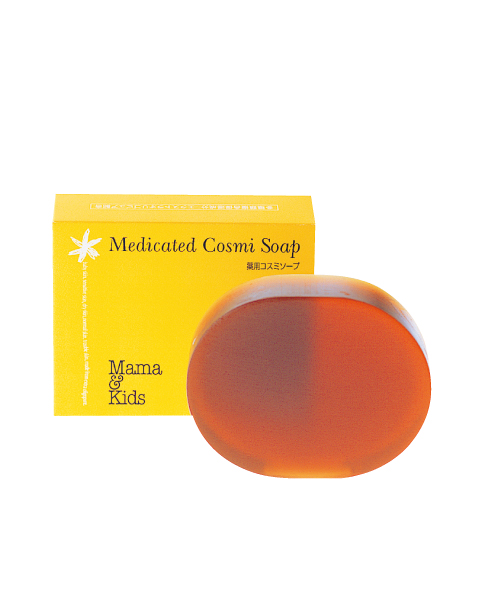 Review
Item Number

316

Item Name

Medicated Cosmi Soap 100g

Price

3,250 YEN ≈ 232.05 HK$


Weight

123g
Moisture retention components (Super Oligo) which is extracted from 20kgs of raw sugar, is condensed and formed into one soap.
Clean off dirt and old keratin to cause dullness, with silky creamy bubbles. Amazing soap to bring you healthy skin.


【Component】
Soap based material (Mildness washing components), Super Oligo (Moisture retention effect), Isopropyl Methylphenol (O-CYMEN-5-OL) (Sterilization components), Extra Olive (Moisture retention effect)